"We're enabling all our workforce, from whatever walk of life, to be well supported and develop their careers."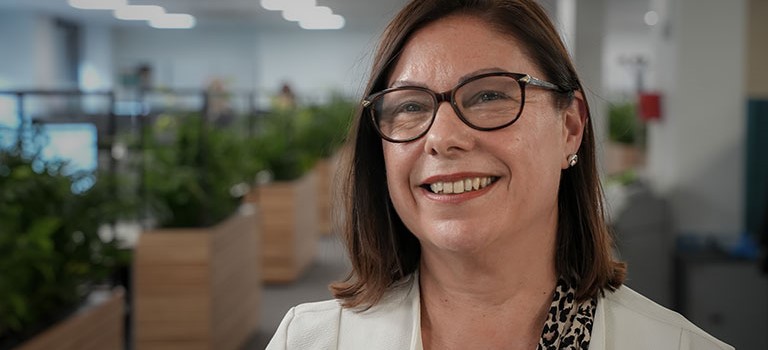 We offer a wide range of support and activities for local residents, including older people and adults with disabilities, life-changing illness or issues with mental health. Islington runs many services successfully in-house including day activities, residential care and respite care.
This means we offer a wide range of careers, either working directly with residents or keeping things running smoothly behind the scenes. We regularly recruit to positions like Social Worker, Support Worker and Occupational Therapist. Some of our roles require experience in the care sector – but in many cases, you could have transferable skills that fit what we are looking for.
If you are a qualified social worker looking for your next role in London, have a look at our vacancies or get in touch with our recruitment team by email: recruitment@islington.gov.uk. They will be happy to discuss opportunities from newly qualified level to advanced practitioners, team leaders and managers.
Wellbeing and work-life balance are priorities at Islington. We offer a range of flexible working arrangements – depending on the nature and practicalities of individual roles. You are welcome to discuss the options with us during your application process.
Join us
Islington is a positive place to be in Adult Social Care – so be here for what comes next.
View available jobs